Enquiry Now
Colonial Cities, Backwater, Elephant camp, sanctuary - 17 Days

Arrival in Cochin and assisted with the transfer to your hotel. Overnight in Fort Cochin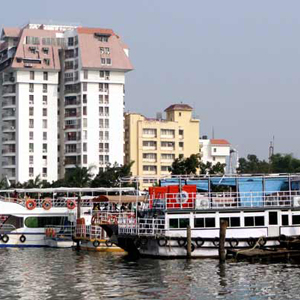 Day in Fort Cochin and Mattancherry in the morning, a harbour cruise in the afternoon and cultural performance in the evening; overnight in Fort Cochin.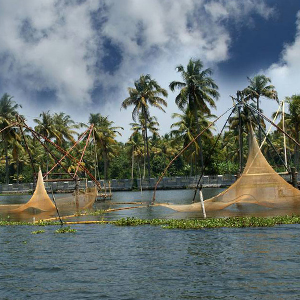 Day - 03

   Cochin- Alleppey
Drive south from Cochin for 2 hours to reach Alleppey; here you will board your private houseboat at 1 pm and enjoy an afternoon cruise on the backwaters, with glimpses of the unique lifestyle of the people who live in this area. Overnight on the Deluxe Houseboat.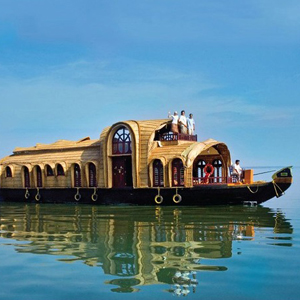 Disembark your houseboat after breakfast; the boat with moor directly outside your next destination, a wonderful guesthouse/homestay on an island in the backwaters. During the remainder of the day you'll be able to walk around the island, join a local fisherman for a dugout canoe ride deep into the heart of the backwaters, watching the gathering of palm spirit ('toddy tapping) from coconut trees, meet with local people or just relax in the wonderful atmosphere around the property.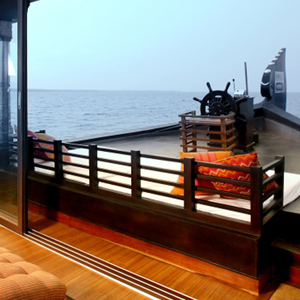 Day - 05

  Alleppey- Parambikulam
After breakfast, transfer back to the mainland and reconnect with your driver; the drive to Parambikulam takes you into the lowland forests of Kerala and an environment rich in wildlife. In the afternoon, make your first foray into the wildlife sanctuary by jeep. Overnight at Parambikulam Eco-Centre.
Full day around Parambikulam with morning and afternoon forest activities (unusually for a park in this region, some on-foot exploration is possible around Parambikulam so you have the opportunity to walk rather than take a jeep if you prefer). Overnight at Parambikulam Eco-Centre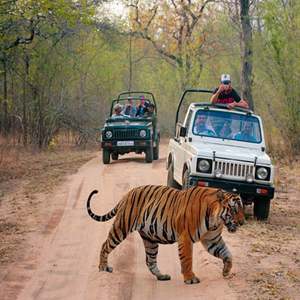 Day - 07

   Parambikulam - Munnar
takes you from the coastal plains high into the Western Ghats, with the scenery becoming ever more stunning. Time on arrival in Munnar to visit Eravikulam National Park, home to the endangered Nilgiri Thar, a striking mountain goat endemic to these hills. Overnight in Munnar.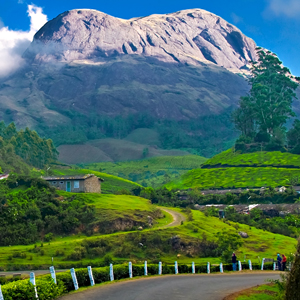 Day around Munnar with possibilities for trekking, tea estate visits or relaxation; overnight in Munnar.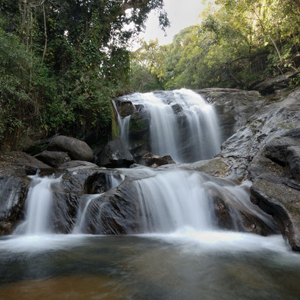 Day - 09

  Munnar - Guruvayoor
Morning free in Munnar before leaving to drive 5 hours to Guruvayoor. Overnight in Guruvayoor.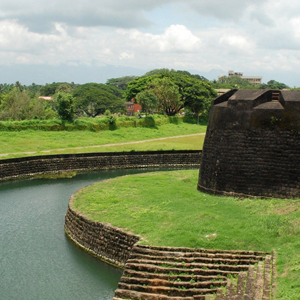 Day - 10

  Guruvayoor - Coonoor - Ooty
Depart after a leisurely morning and drive 4 hours to Coonoor; board the train here for the scenic ride up to Ooty; your driver will transport your luggage up to Ooty and be waiting for you when you arrive. Afternoon to explore Ooty and Coonoor; overnight in Ooty.
Another very picturesque drive, into the densely forested Wayanad district, home to some of south India's last remaining tribal groups. There are several interesting sites around Wayanad including the Edakkal Caves with their Neolithic rock-carvings and ancient temples all but obscured by jungle. There are also some wonderful day and half-day treks in the region so if time permits this could be a place to add an extra day.Overnight in Wayanad.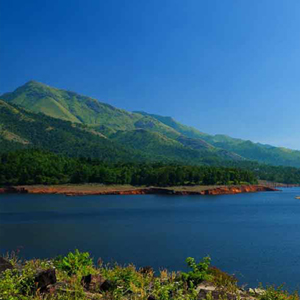 Day - 12

   Wayanad- Nagarhole/Kabini
Drive 3 hours to Nagarhole, arriving in time for your first safari in the mid-afternoon. Overnight at Kabini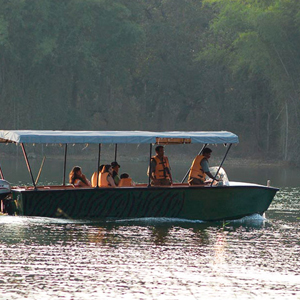 Two full days here will allow you to take a total of 6 safaris, 2 per day, with any combination of boat and jeep safaris possible. The boat safaris here are excellent, offering virtually guaranteed elephant sightings as large family groups come to the water's edge to drive, bathe and socialise. Jeep safaris venture deep into Nagarhole National Park and chances of sighting tigers, leopard and sloth bears are pretty good. You will almost certainly see deer, antelope, Indian bison, various primates and a vast array of birdlife. And crocodiles- which sadly means no swimming, despite how tempting the lake looks; luckily the resort has a pool. Two more nights at Kabini.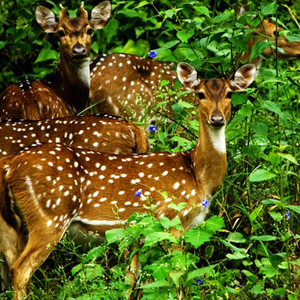 Day - 15

  Nagarhole- Mysore
A final safari in the morning and then drive 4 hours to Mysore. Overnight in Mysore.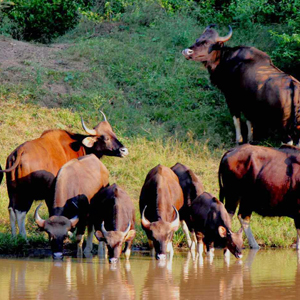 Full day around Mysore with guided sightseeing encompassing the Sultan's Palace, Chamundi Hill temples and the wonderful and intoxicating spice and flower market. There will be free time as well for last minute shopping or just an on-foot exploration of the old city part of Mysore. Overnight in Mysore.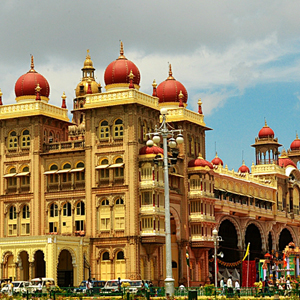 Day - 17

   Bangalore- Depart
Exact schedule will depend on your flight time; driving time is around 4 hours to Bangalore airport and check-in for an international flight will be 3 hours prior to departure.